This is the header to my website, which you might've seen on your way here. It's an ever-growing piece, all styles go, so I've got a growing notes folder of ideas that my free time can't keep up with.
Lyric Video for death metal band
The Black Dahlia Murder.
Teaser video for Shell Rotella's first annual tractor beauty contest.
Animated Banner Design for at-home health testing company LetsGetChecked.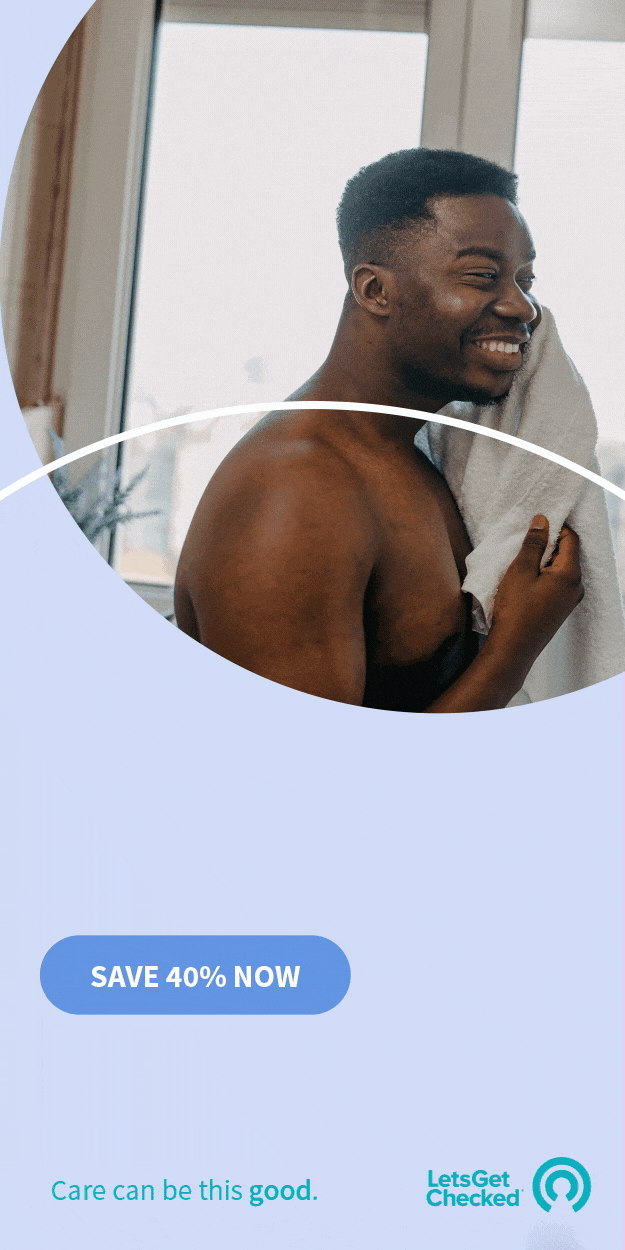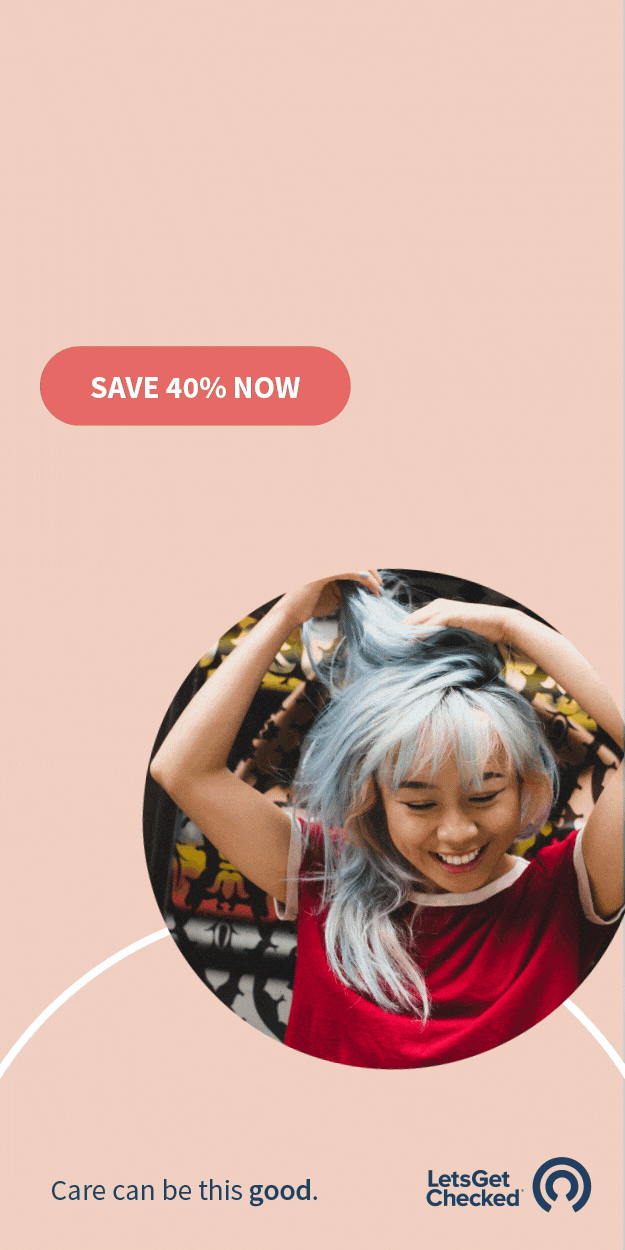 2020 Agency Reel for VCCP New York.
Case Study video for Find the Doc, a concept game by the Michael J Fox Foundation.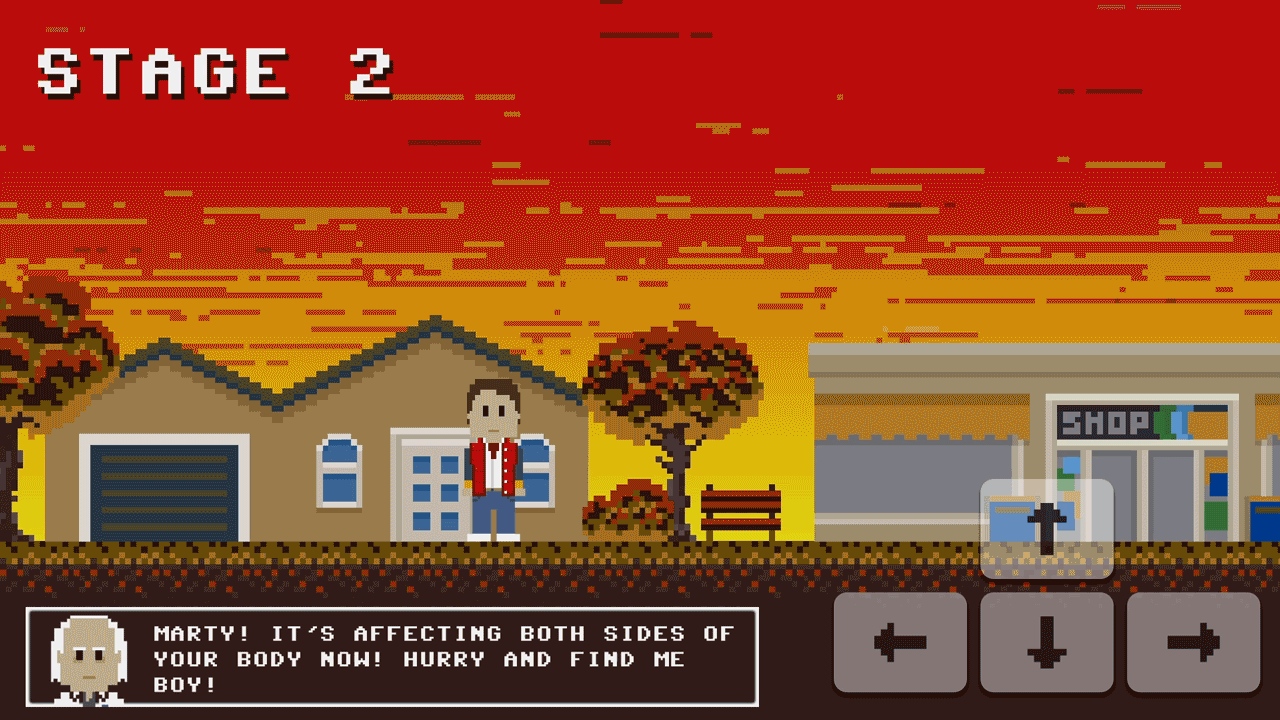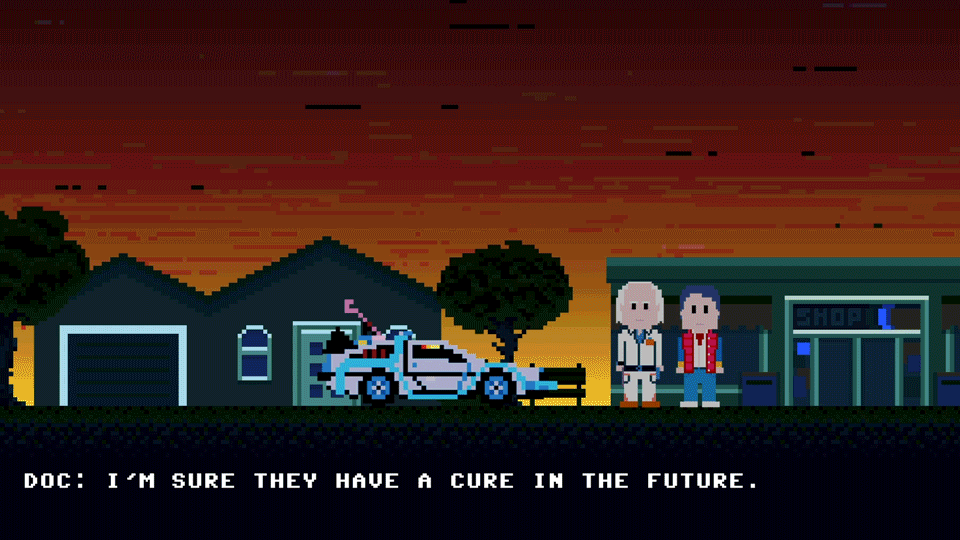 Intro Animation for the Five Corners Fundraiser, held by Code Tenderloin, a San Francisco-based non-profit that helps remove barriers that keep people from securing long-term employment.

A collection of gifs and short clips I've made over the years.