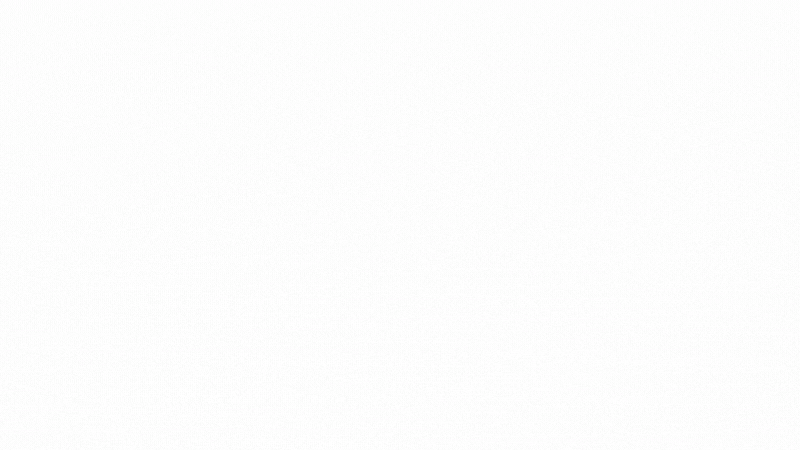 Intro Animation for the Five Corners Fundraiser, held by Code Tenderloin, a San Francisco-based non-profit that helps remove barriers that keep people from securing long term employment.
Logo Animation created during winning pitch for LetsGetChecked, an Irish home health testing company.
One of five social ads created for Violife Vegan Cheese
Case Study video for Find the Doc, a concept game by the Michael J Fox Foundation.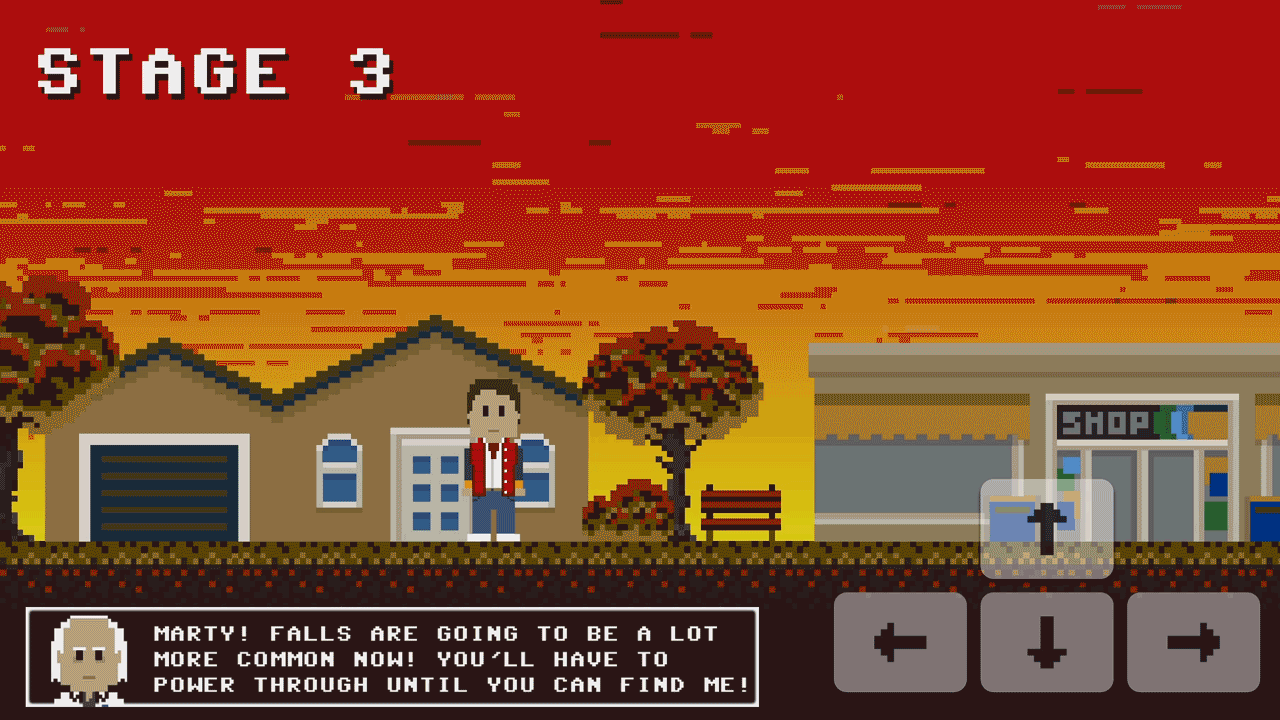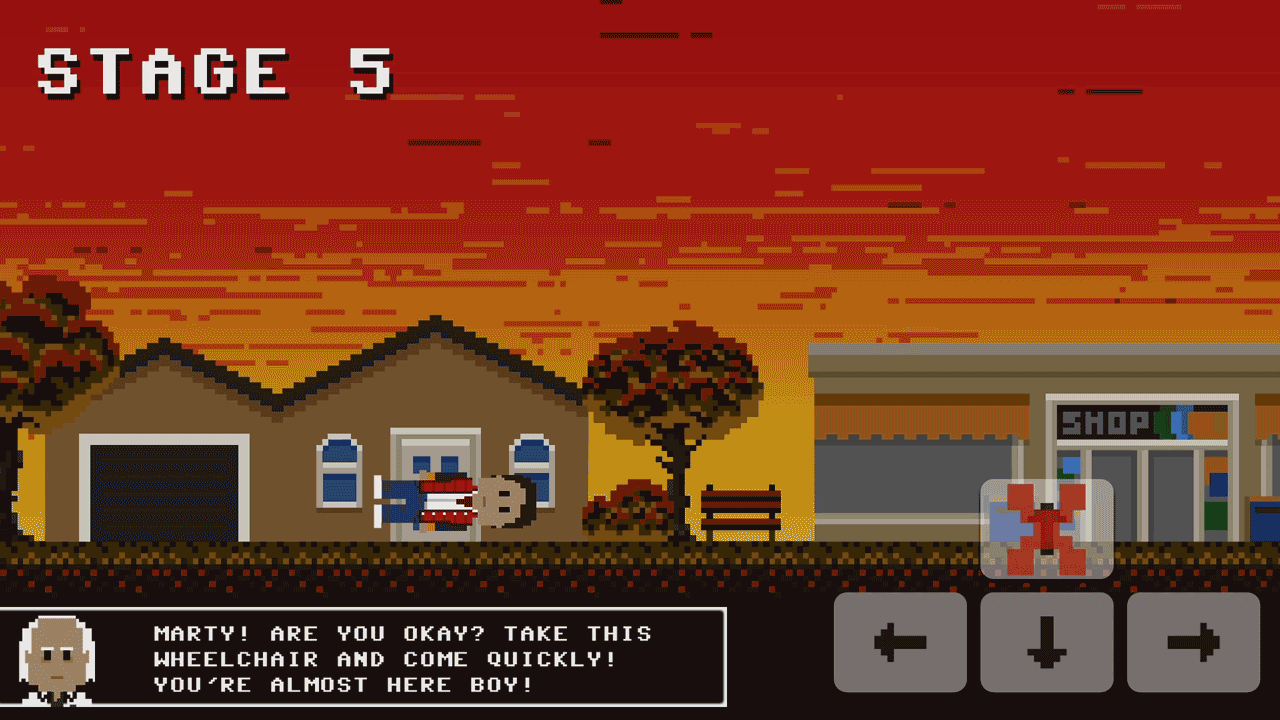 Lyric Video for death metal band The Black Dahlia Murder.